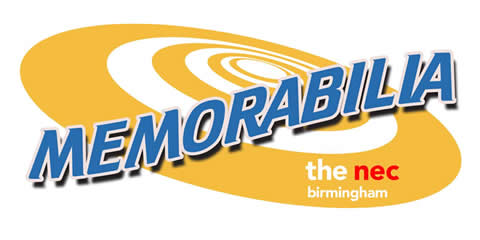 Convention season officially started with Emerald City Comic Con in Seattle, and it's about to kick off in the United Kingdom too!
For the first time EVER, a selection of my art, comics and merchandise will be available at the conventions in the UK, starting with Memorabilia Show in Birmingham, March 26-27.
Anime Imports UK will be my exclusive convention distributor and will be doing the circuit.
We are all very excited to be able to finally bring our merchandise to the UK, to all the fans there!